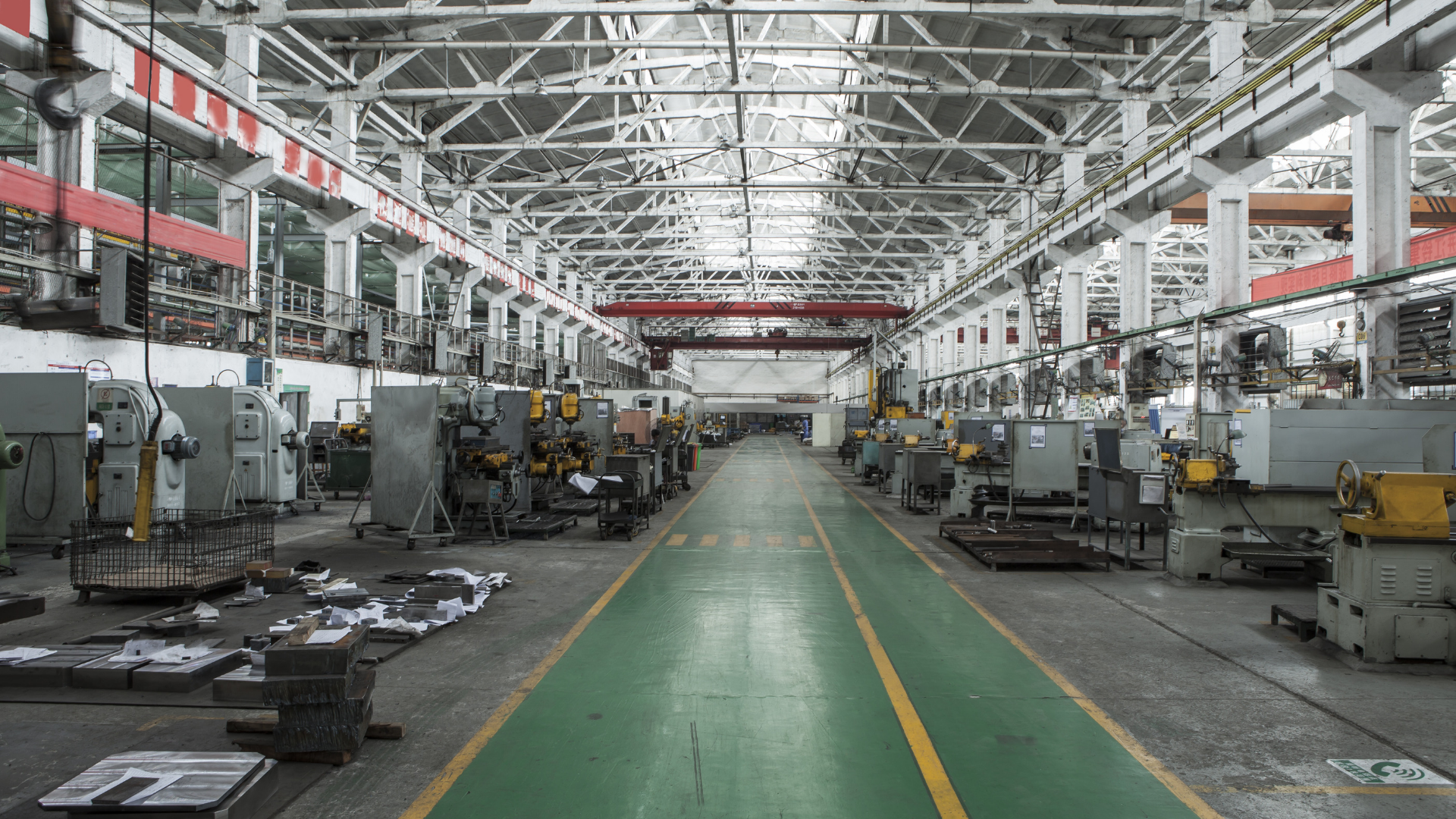 Technology has grown largely with Industrial Equipment & Supplies. We live in times highly developed and continuously growing world. There are many products are offered to industries are well designed and perform amazing and interesting functions. Here are some examples of what we are currently utilizing now days and suppliers that you might not even have heard of yet. There are many others, we will only focus on certain types of items to present the clear vision of thriving world and to disclose the point.
One of the very interesting systems that has become very popular among the Industrial equipment manufacturers is Vision Measuring Machines. These machines are able to take photos of just about any size of a product and take measurements including photos. The machine is intended to verify quality of products and detect defective items.
Second example is water tube boilers. This product performs the work of heating the water. The product comes in several different types, depending on the size. Many water tube boiler manufacturers sell the products to manufacturing companies to support their needs of water heating companies.
Last item that is Spectrophotometer. This tool is utilized to measure color and/or validate the color difference, based on customer or client coupon chip, which is the desired color. It detects the difference from the desired color chip sample and provides readings of the colors including the difference between the two colors, which makes it easy to maintain color compliance of customers.
The manufacturer of each of these items provide repair and/or calibration based on the warranty. Each item is utilized by various companies and is carefully crafted to hold tolerance of customer expectations. It is very common that some of the items are specifically designed for a specific customer and cannot be purchased of the shelf or online, as some of the operations/tests compliance requirements are necessary in the industries and are not offered to meet the expectation of consumers. Therefore, many times the manufacturers of such items are producing the items based on the customer blueprints. These types of manufacturers at times offer all types of manufacturing types of products and if they are not able to manufacture some sort of a piece part item of the this tool/machine they would search for a supplier who could to complete the job for them to finalize the desired built. Also, many times these types of tools have to be made very precisely or critically and some peace parts may have to be purchased from a locked by customer vendors of each peace part and the supplier would only have to assemble the unit into one and end up owning the design and sell it to the customer. What makes this even more amazing is that these machines/ measuring equipment can come with a computer and software or will have the ability to connect to any computer, which allows to display the data taken and or performance which can be converted into metrics tracking the progress and necessary steps.